Searching for a Custom Signage Shop Near Mesa, AZ?
About Our Company
---
As any professional in the advertising industry will tell you, visual marketing is an important part of customer communication and corporate outreach. Creating custom signage helps build your brand with recognizable logos, memorable graphics, and creative style that connects to your audience on a deeper level.
At Fine Designs in Mesa, AZ, we can help you distinguish yourself from your competition and stand out from the crowd. We're a full-service custom signage shop focusing on clean, crisp graphics and materials that withstand fading, peeling, and degradation. When you partner with us to enhance your company's visual marketing, we incorporate your logo and preferred color pallette, producing a cohesive branding experience that can include everything from large signs and banners to vehicle and trailer wraps, promotional mailers and flyers, and so much more.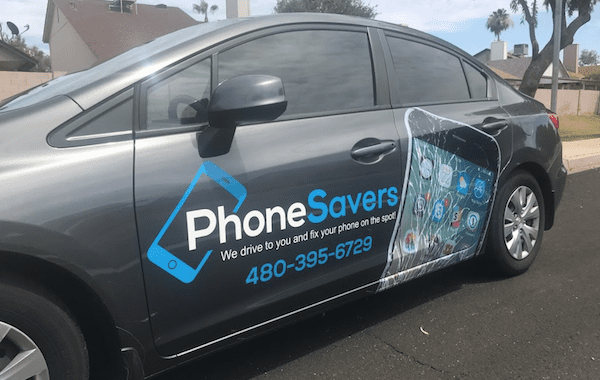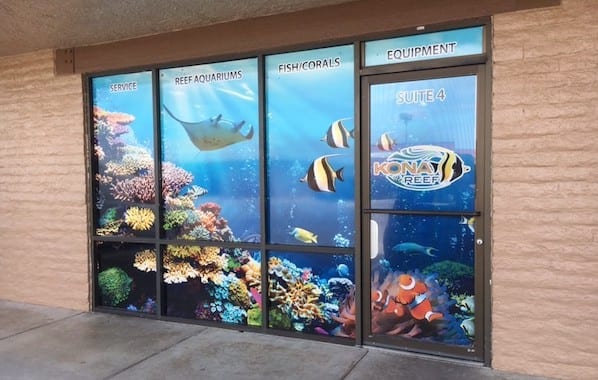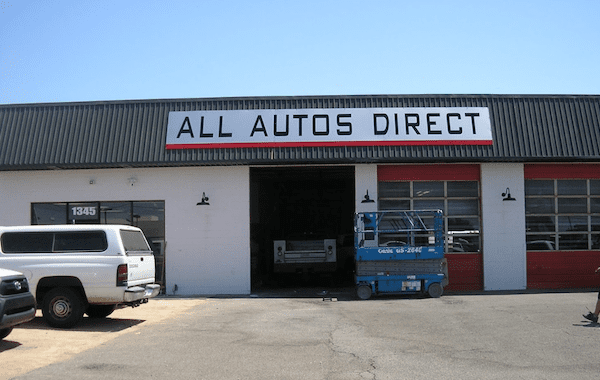 Custom Signage & Marketing
---
Fine Designs is not your typical printer – we're a fully custom signage and marketing shop!
Our team includes in-house creative designers that work directly with your vision and ideas and creatively transform your concepts to life. As the premier custom signage shop in Mesa, AZ, Fine Designs has already served numerous businesses of every size across Apache Junction, Chandler, Gilbert, Queen Creek, Sun City, Tempe, and more; our work is visible in many surrounding Phoenix communities.
Experience the Difference
---
If there's a trailer or food truck that caught your eye; there's a good chance it was a Fine Designs job.
As a versatile local business, we understand that time is money – and we respect yours! With fast design-print turnaround times and quality materials, we're ready to help you discover the Fine Designs difference.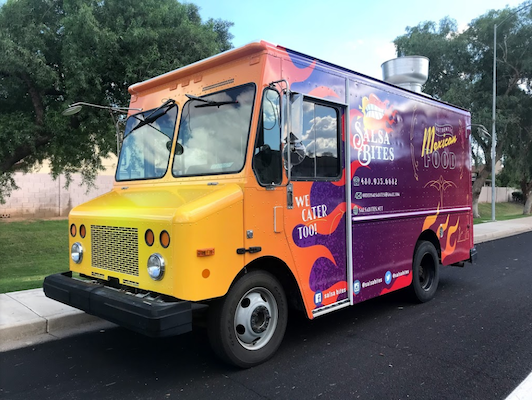 Take the Next Step
If you're ready to spread the word about your company or promotion in the greater Phoenix community, we're ready to be a part of it! Contact us to get started today.
480-335-0656