Looking for a Professional Graphic Design Firm Near Mesa, AZ? You've Come to the Right Place!
Original Graphic Design
---
There are a number of reasons why Fine Designs is your key partner for effective, branded company communications and print solutions, but our company's versatility might be among the top reasons. From creative backgrounds, fonts, and logos to crisp, professional printing, we're the one-stop shop for all your business design-print needs.
At the core of our services is our proven design team, having already completed countless projects for local and national businesses across Mesa, Gilbert, Chandler, Tempe, Apache Junction, Queen Creek, Sun City, and the greater Phoenix region. Our company's background has firm roots in the advertising industry, so we know what it takes to communicate your message clearly and effectively using dynamic visual strategies.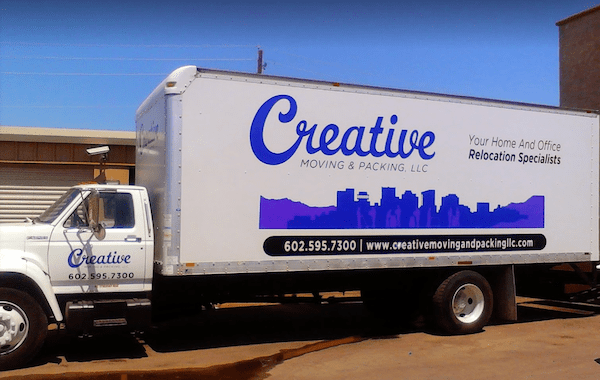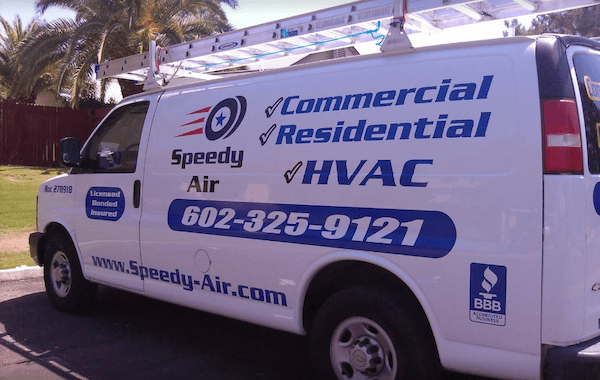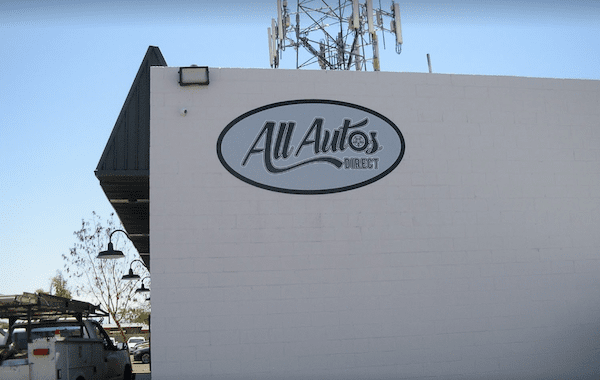 Trust the Experts
---
For local advertising at your physical location, we offer custom signs and banners, exterior surfacing displays, window graphics, and much more.
Organizations of every size can trust our expertise when it comes to screen printing and graphic design, or crafting a recognizable company presentation that efficiently communicating your message to potential clients, partners, or employees.
Advertise Outside the Box
---
We understand that most companies need to grab their audience's attention effectively and advertise outside the box at Fine Designs.
As a complete graphic design firm, we also create complete vehicle and trailer wraps, partial wraps, and vehicle graphics. We can create channel letters and vinyl lettering, including wall murals and static cling signage. For the everyday promotion of your business, we also create business cards and flyers that coordinate with your large-scale advertising efforts. We're a company that's small enough to provide personalized service, but we're also large and capable enough to handle full scale projects and on demand printing as well.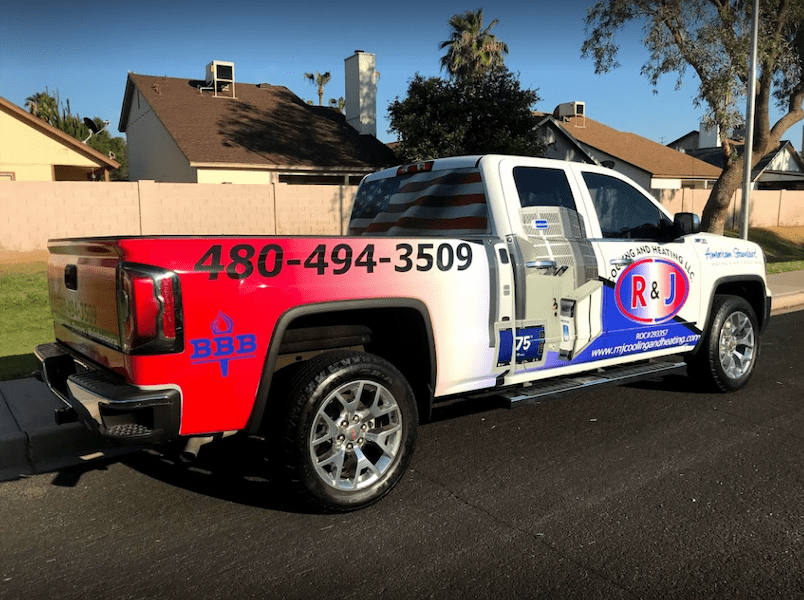 Take the Next Step
If you're ready to spread the word about your company or promotion in the greater Phoenix community, we're ready to be a part of it! Contact us to get started today.
480-335-0656